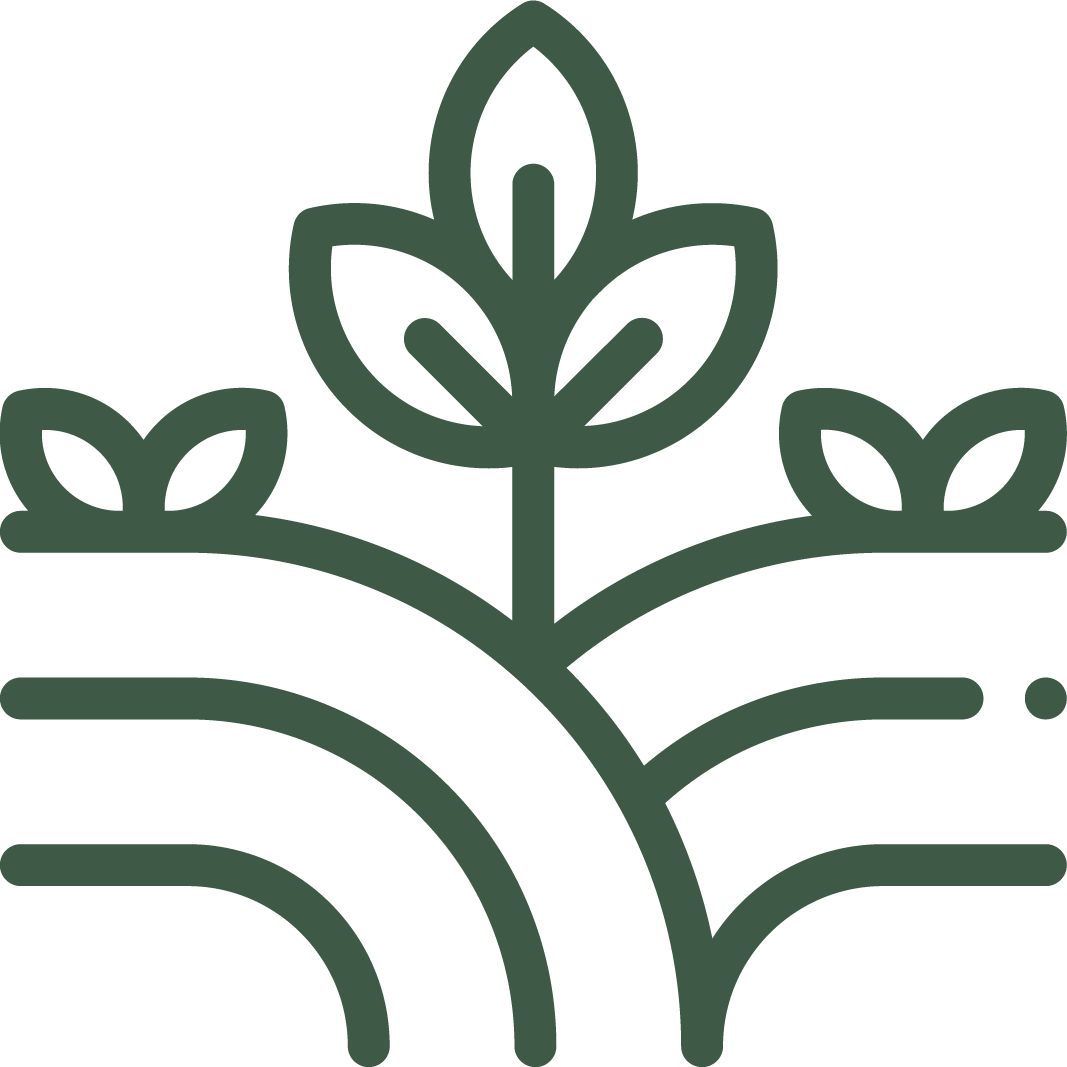 Our family home and Langview Farms is located at Fraserfield, a beautiful country home built in 1812 by Colonel Alexander Fraser. We are just up river from Williamstown, a village that has the longest continuous running fair in Canada, 209 years to date.
We have been farmers and caretakers of our land and home for the last five generations and like our neighbours we carry on and share our time-honoured traditions. With the goal to keep the ideals of time and quality in mind, we produce a great tasting, slower growing, healthier meat, free of the chemicals and additives used so often in the quick conversion meat industry of today.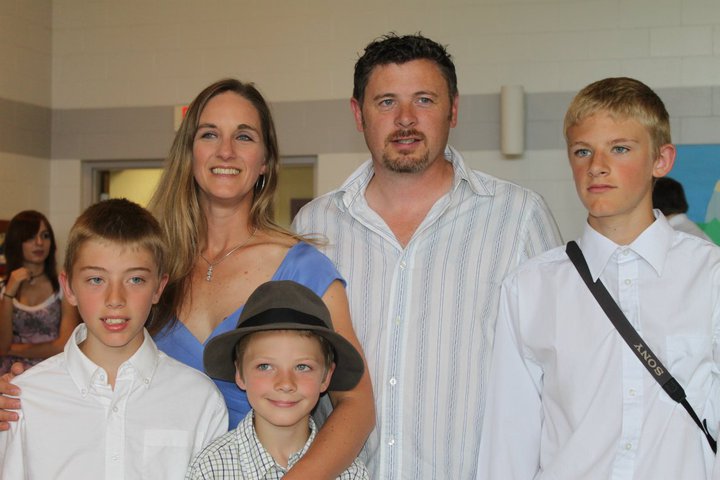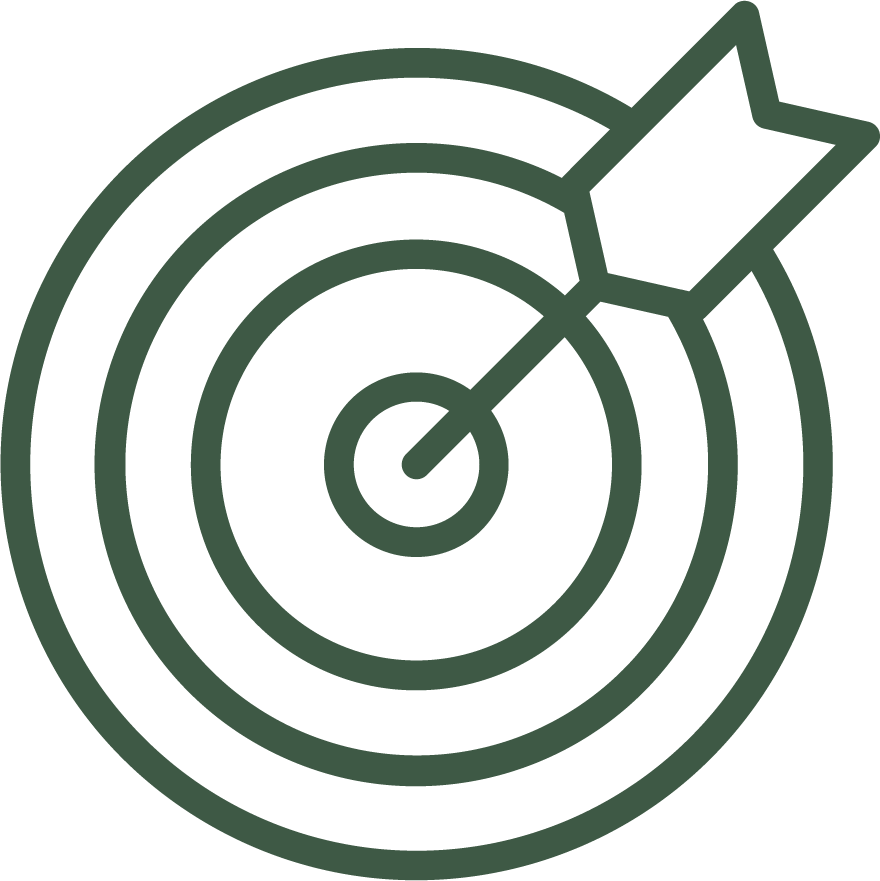 Our goal at Langview Farms is to provide our customers with grass-fed, high quality, great-tasting, tender, hormone and antibiotic-free meat without additives or preservatives.
How do we do this?
Our calves are born in the spring and stay with their mothers until they are 8 months old. They are weaned to give their mothers a break before the new calves arrive. Cows usually have one calf per year. The calves spend their first 6 months on summer pasture drinking mother's milk and fresh grasses. At around 6 months they are started on a small number of corn fines (broken corn mixed with red husks which are high in fiber) to achieve our goal of quiet animals that see humans as a resource for food, it builds trust and creates a bond with humans.
We use corn fines because they are sweet and a high source of energy and fiber for the growing calves. Our corn fines are sourced from our own fields. Our cows and calves return from summer pasture to spend the next 6 months back on our home farm where they spend the winter in a 10-acre pasture eating grass hay and mixed pure grains (corn, oats, barley, and special vitamins and minerals mix – some essential nutrients are lacking in our Eastern Ontario soils), no hormones are ever given, we feed them grains for added energy and nutrition throughout the winter months, hay is given free choice and grains are offered twice daily. They are returned to pasture the following summer and finished throughout the year dependant on breed and growth rates.
We raise pure and crossbred Galloway cattle because they have the ability to thrive on a majority grass-fed diet, they are quiet and docile, and produce a double winter coat that provides them with extra protection for our cold Canadian winters. They do however take an additional 6 months to achieve the desired size for production, but we believe this also gives them added flavour.
"Quality is never an accident; it is always the result of high intention, sincere effort, intelligent direction and skillful execution; it represents the wise choice of many alternatives."
William A. Foster, Igniting the Spirit at Work: Daily Reflections

Our Family Philosophy since coming to Canada in 1818 is "Quality comes with Time" we do not rush our cattle into production in either meat or calf production. Our Belief is that an animal eating a majority grass fed diet and having the ability to move about freely will produce higher quality, great tasting meat.

Our Approach has always been that a healthy happy animal will be more relaxed and subsequently more tender. Our cattle come when they are called and will happily take and apple from your hand, even our vet commented that our beef cattle are as quiet as dairy cattle.

Our animals are able to choose their own feed, which provides them with greater mineral diversity, fresh air and exercise are essential to good health and thus we can produce them hormone and antibiotic-free. Direct from our local butcher with no additives or preservatives.