Welcome To Langview Farms
We are a family-owned and operated fifth-generation farm, producing great tasting, slower growing and healthier meat free of chemicals and additives.Try our products to learn why our philosophy has been "quality comes with time" since our family came to Canada in 1818.
Lanvgiew Farms is located at Fraserfield, a beautiful country home built in 1812 by Colonel Alexander Fraser. We are honoured to call this magnificent property our home.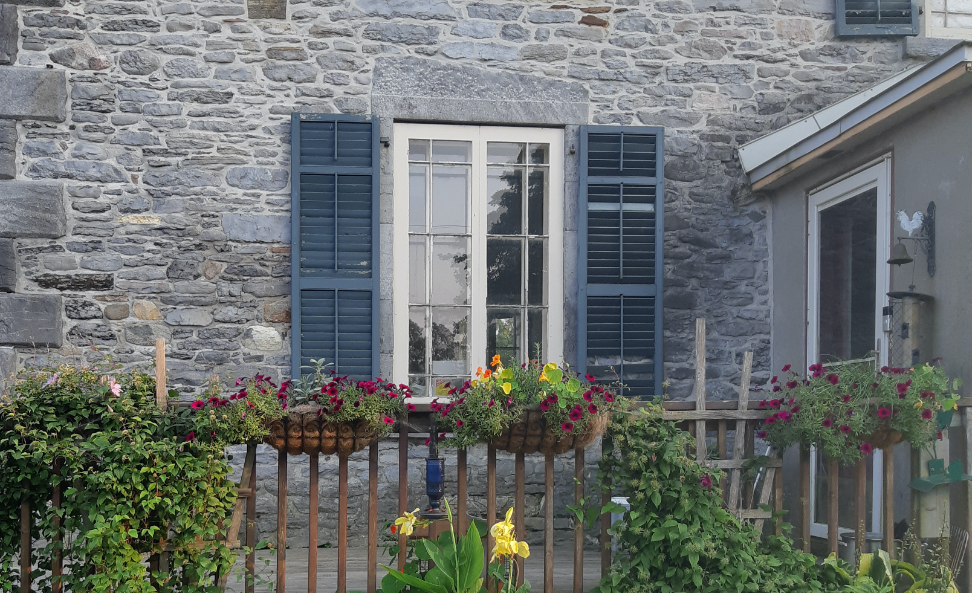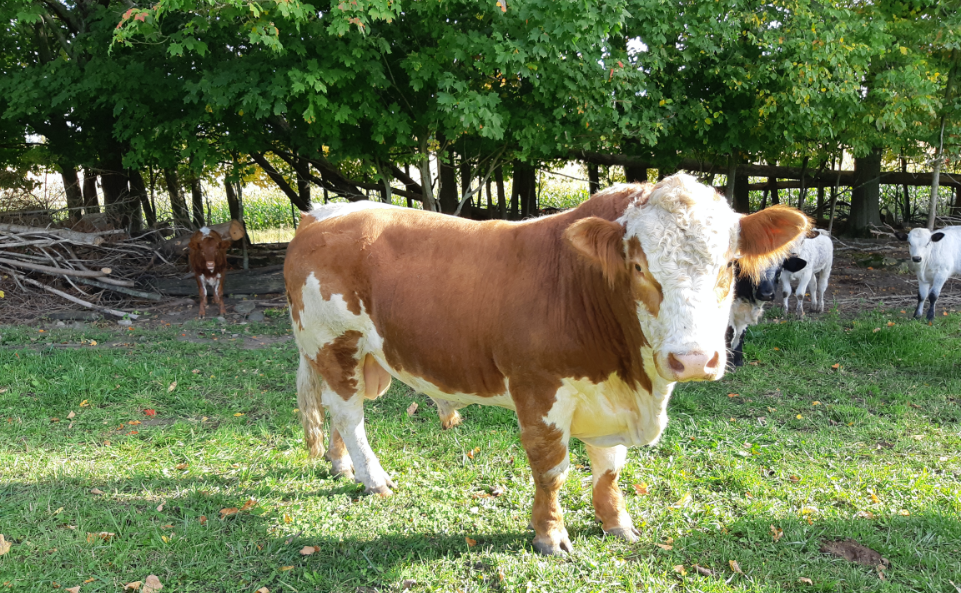 Our animals are able to choose their own feed, which provides them with greater mineral diversity, fresh air, and exercise. These are essential for good health and thus we can produce them hormone and antibiotic-free. Direct from our local butcher with no additives or preservatives.
Learn More About Our Products